Our Service
INLAND TRANSPORT
The other mode of transportation to begin the smooth export process or to ensure safe and complete delivery of the goods for import shipment, inland transport. X-Treme Spedition offers variety choices of inland transport to match up with each particular desire of customers for their shipment, from motor-bike messenger to multi-purpose pickup truck, open or close compartment truck or even prime mover for full container haulage. With selective contracted partners, X-treme Spedition can ensure all our customers the smooth pickup and delivery as our proud value-added service. Special facilities for loading / off-loading of cargo, such as truck with onboard uplifting gear or crane can also be provided according to the actual need of customer in order to ensure that the cargo will be handled safe and sound.
For Someone – it's land-lock but For Us – it's land-link Located right at the very heart of the territory, Thailand is surrounded by countries which may need logistics service due to inadequate fundamental infrastructure. Coupled with the Thailand's national agenda, its virtuous vision and concrete policy to innovate the most convenient infrastructure nation-wide as well as linking the transport channels with neighborhood countries, this would also make Thailand the most appropriate point to link the logistics business in this region. Thailand' neighborhood country, Laos, is rapidly growing up with the nation's development by means of infrastructure and huge projects. Corridor roads and gigantic dams are during the constructions and yet, many more to come. By the consequence of this, heavy equipment and construction units are needed to be delivered. By location, people may consider the country is a land-lock, but for us, it is a perfect land-link as we are capable to answer all the logistic needs to do the delivery for all the shippers and consignee in Laos. Vietnam, the most steady progressive country in the territory, surface transport plays more and more important role in the nation's advancement. Thailand proof its potential to really make East meets West. Surrounded countries like Myanmar, Cambodia and even Malaysia, their real logistics needs can be served from Thailand. We'll show you how. This does not mean only for local cargo served by inland surface transport but also for any overseas shipment needing cross-border service by using Thailand as a good and centralized hub for delivery and distribution, port to port or door to door. Collaborated with the most proficient team alliances and business partners, let us proof that your shipments are in the good hands.
CUSTOMS CLEARANCE
For conventional import / export business, dealing with customs and execute customs formality is known to be too complicated for business firm. Let pass on this compulsory but complicated task to our hands of expertise. X-Treme Spedition can serve our customers in all aspects of customs clearance, import and export. X-Treme Spedition aims on highest accuracy of import duty + VAT calculation with or without international trade privilege or FTA. Process export clearance at customer's requested category, with or without domestic taxation privilege or under any governmental import or export promotional scheme. Cargo delivery / or pickup can be added value service upon each import or export clearance to make sure the task will be accomplished once and for all.
AIR FREIGHT
Occasionally or even purposely, timing is the great deal of sensitivity to cope with transportation, air freight can be the answer to question of time frame. Some specific cargo may need to be sent by air freight in view of its nature, such as fresh and perishable goods, high-valued cargo, salesman or bidding samples, etc. We have specific personnel who are very well trained on air freight operations which is partly different from handling of sea freight shipment by mean of customs and transport documentation, loading, etc. Yet, we can assure our customers and overseas agent the best rate and service at most moderate transit time to match up with customers' shipping needs. Like the sea freight traffic, our overseas agent located in various countries worldwide are selective to be also keen in handling air freight shipment in particular in order to ensure smooth handling both ends.
PROJECT CARGO
Unlike conventional commercial shipment, project cargo naturally means for over-sized cargo, periodical regular shipments, continuation of shipment with firm schedule of delivery as well as substantial quantity of shipment in one single project. With keen experience in this kind of task, X-Treme Spedition can serve our customers on project shipments, big or small, despite special equipment is required in some occasion. Thanks to close operation with our overseas agents worldwide, we can serve import of all types of project cargo from beginning to the end. X-Treme Spedition project cargo expertise awaits inquiry from local and overseas customers to offer the best solution for any project shipment
SEA FREIGHT
Sea freight is the international transport mode of conveyance that is used the most. Statistically, about 80% of the international transportation is carried out by sea freight. The main reason for this is to cope with the most economical cost to match up with market competitiveness. As one of the key player in this industry, X-treme Spedition Co., Ltd. is among the great supporters of most reputable liners. With service contracted rates to almost all ports of destination worldwide, we can assure you the best price of all time. We comprehend that not all shipments are full-container-load / FCL – there are many more shipments which volume is much lesser than the full container but still needs to be transported in a very cost-oriented mode. Please contact us for LCL service to any port you may have. We manage this at the most handsome rate with most considerate transit time. Import shipment is also served in 'sea freight' category. With great cooperation of our overseas agents worldwide, we can assure our customer of the best price and service for their import shipment into Thailand. Like export shipment, we do not restrict our service with the size or weight of cargo, so long as liners can provide the service, either by containerized or bulk vessel.
WAREHOUSING
To complete the logistics business, X-treme Spedition is able to provide our customers with warehousing and storage of their goods. Different types of storage will be provided in order to best suit each particular requirement of each customer. From general cargo, raw material or finished goods inventory to even dangerous goods in some particular classes. Import / export business may need some higher level of storage, X-Treme Spedition is also able to provide bonded warehouse storage whereas customers can enjoy import duty privileges according to Thai customs legislation. Different locations are offered to customers to choose from, enable each customer to match up with their customized needs
Transportation under 4S Express
In some cases, competition against time is a very important business concern. Air freight is the answer for that kind of cargo. This includes certain items that are already airborne due to their physical characteristics, such as perishable, high-value items Or even a sample product We have highly trained personnel dedicated to air cargo transportation. This is because some operational descriptions may differ from shipping by sea in terms of customs clearance and required documentation.
Read more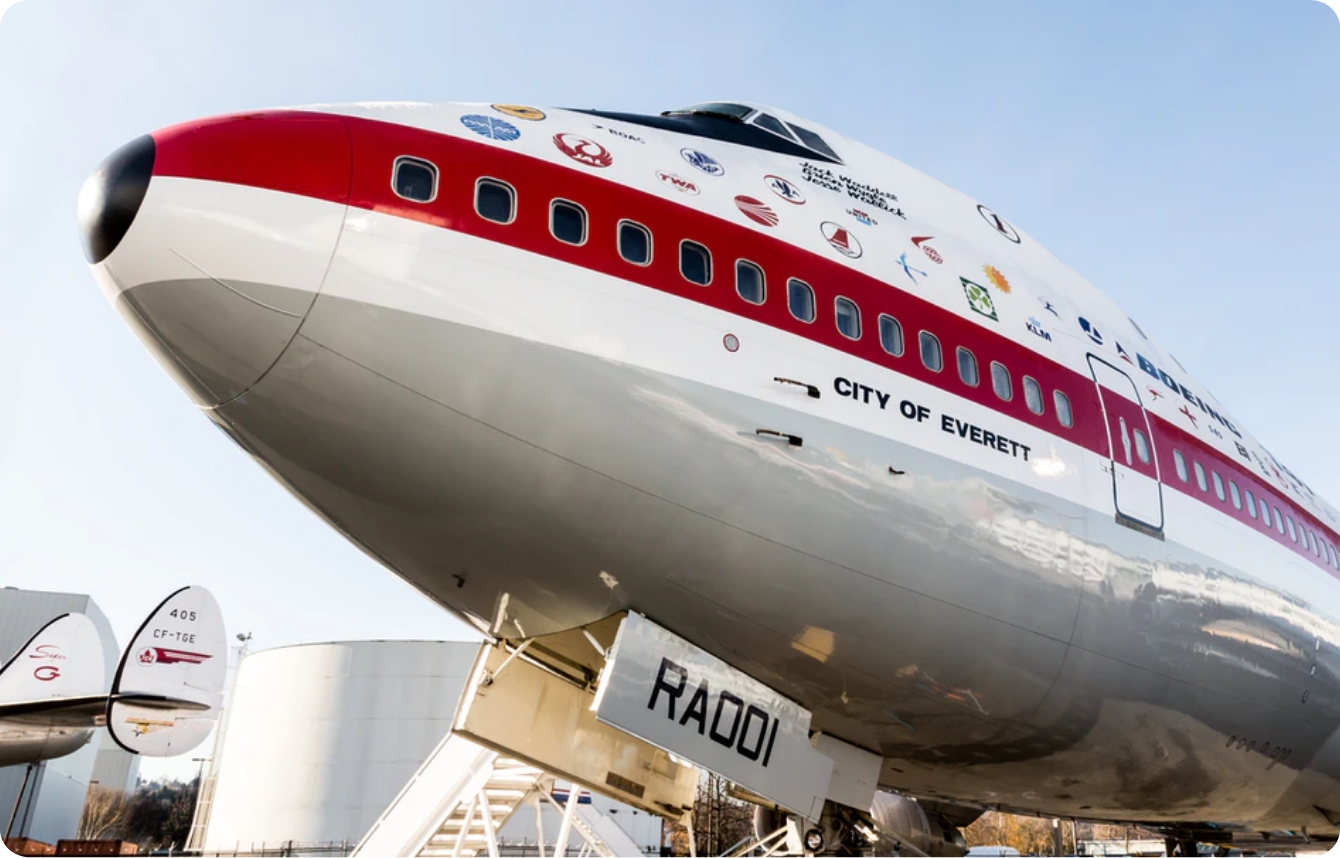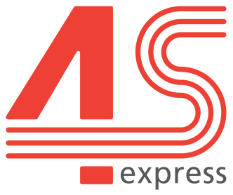 Domestic air transport services express delivery
delivery, cross-region delivery within one day.
Contact